Welcome to the Corangamite Regional Catchment Strategy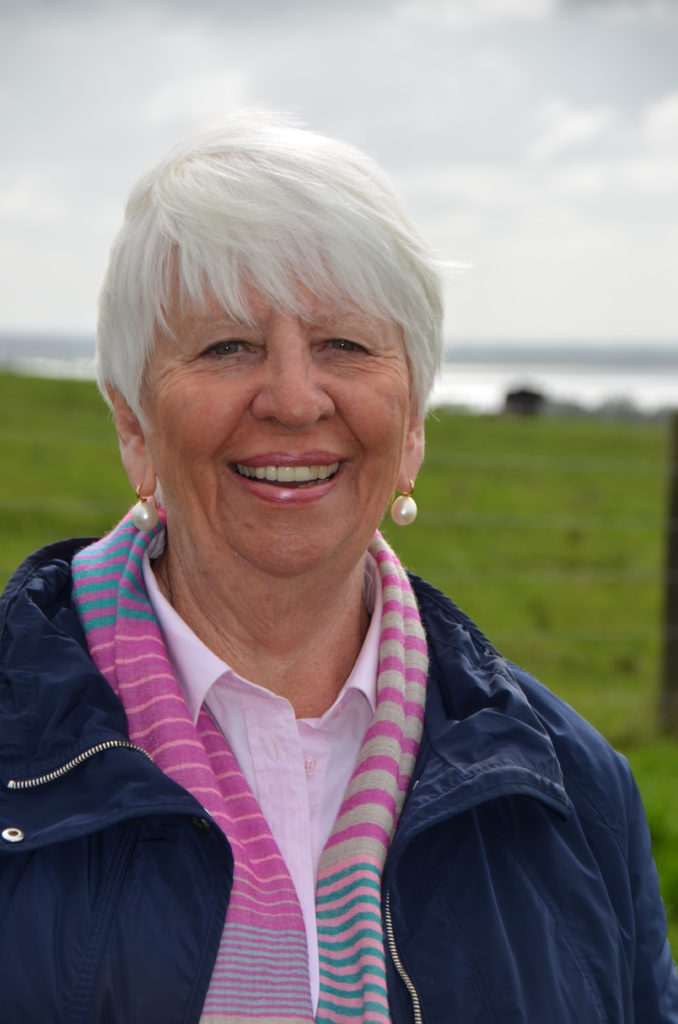 Welcome to the Corangamite Regional Catchment Strategy which provides a vision for the integrated management of natural resources in the Corangamite Region to 2027. It is a blueprint for catchment health into the future and builds from the achievements and lessons from the past. For the first time, it is an on-line document that provides linkages to a wide range of information and resources.
The role that the region's two recognised Traditional Owner groups, Wadawurrung and Eastern Maar, have played and continue to play in the nurturing of country is acknowledged. Their aspirations and knowledge being a key aspect of this Strategy's development and ultimately, implementation consistent with their Healthy Country Plans.
The Corangamite region is one of the most productive parts of the state, with more than two-thirds of the region land managed by rural landholders. The landscapes of the region are diverse with spectacular coast lines and waterway, vast volcanic plains and the soaring old growth forests of the Otways. The catchment is 13,340 square kilometres, stretching from Ballarat to Geelong and along the coast to Peterborough in the west. Its landscape supports strong agriculture and forestry sectors, tourism and the two fastest growing cities outside of Melbourne – Geelong and Ballarat. The region also faces a number of stressors due to its location and popularity as a place to visit and live. The population growth and impacts of climate change effects the land, waterway, biodiversity and coastal assets. Identifying these stressors and implementing appropriate actions to mitigate these in collaboration will enable us to realise the vision of this strategy of healthy and productive lands and waters cared for and enjoyed by thriving communities.
The recognition that our communities are diverse but the most important agents of change in the stewardship of our natural resources in the Corangamite region has led to the identification of nine distinctive, Landscape Systems as the basis of localised action.
The RCS has been developed through a process of extensive community engagement and recognises the need to encourage the communities across the region to invest and participate in the protection, restoration and enhancement of natural resources across.
We are inextricably linked to our landscapes and we have a shared responsibility to act to ensure that the environment is healthy and supports our lifestyle and livelihoods. Not only for current but also future generations. Together we can continue to make a difference.
Alice Knight, OAM
Chair
Corangamite Catchment Management Authority